SERVICES
Home Inspection Services Offered: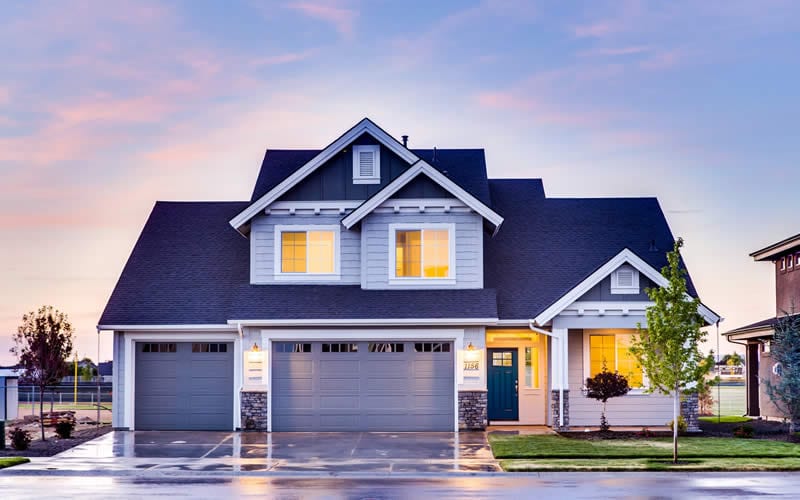 Home Inspection
The home inspection is a non-invasive examination of the accessible areas of the home according to the Standards of Practice. Areas inspected include: Roof, Exterior, Basement, Foundation, Crawlspace, Structure, heating, Cooling, Plumbing, Electrical, Fireplace, Attic, Insulation & Ventilation, Doors, Windows & Interior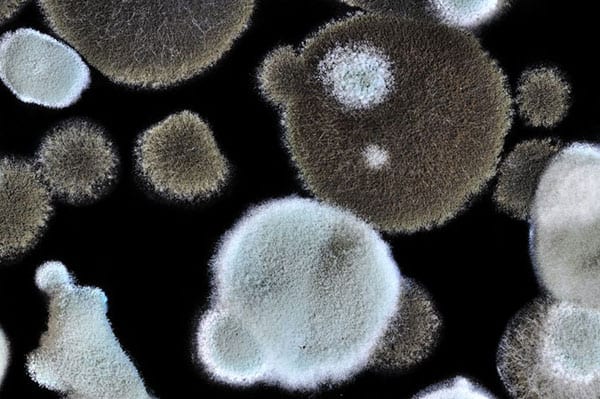 Mold Inspection
The public has been alerted to the destructive and possibly toxic dangers of hidden mold spores that could affect a family's health and their home. Mold often goes undetected because of its invisibility and has a different effect on everyone when in contact with mold. There are different types of mold, some can produce allergens, irritants and the mold know as mycotoxins is potentially toxic and can cause serious illness. Anyone diagnosed with allergies and asthma may be overly sensitive to mold. Other people that could be at risk include infants, children, the elderly, immune compromised patients, pregnant women and individuals with existing respiratory conditions.
With exposure, even in small amounts, mold may cause:
Itching or irritation of the nose, eyes, throat, or skin
Mysterious skin rashes
Sinus infections or congestion / sinusitis (runny nose)
Respiratory problems (sneezing and coughing
Upper or lower respiratory infections
Fatigue
Frequent headaches
Trouble concentrating, memory lapses, confusion
Mood swings, anxiety, depression
Chronic aches and pains.
Digestive problems
Call SH Inspection TODAY! to have a mold inspection to find out if mold is a problem in your home. Once your home has a visual inspection and the mold circumstance evaluated, action can be planned to clean it up and prevent future contamination.
Home Energy Report: SH Inspection can provide information on the home's efficiency.
Water Inspection: Before drinking the water at your new home ensure the water you will be drinking is safe. Harmful chemicals that you can not see, taste, or smell may come from contamination in the water piping
3 reasons to test the water before you buy:
Clear looking water could have contamination that cannot be tasted, smelled or seen.
The leading source of lead in drinking water is from old water pipes
Contamination from nearby sources can leach into your water supply
Call Today to Find Out More or Schedule An Inspection.
Call Today to Find Out More or Schedule An Inspection.